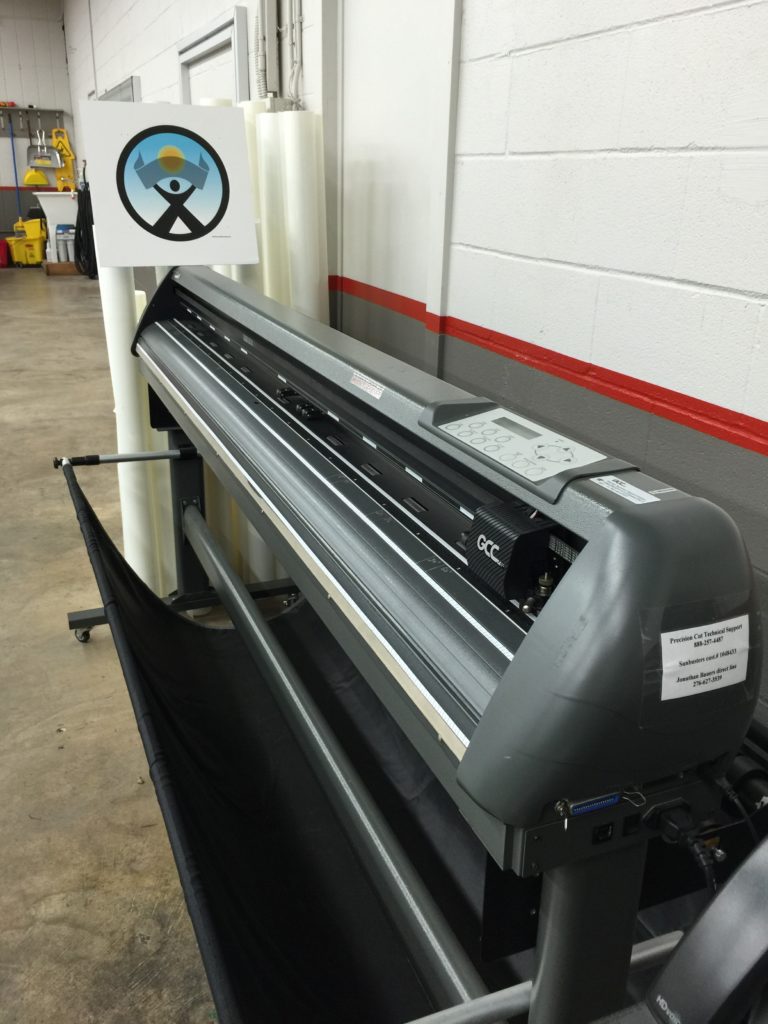 If you've heard about the many benefits of automotive window films and you're ready to protect your own vehicle from UV damage, your next task is to find a tinting shop to do the work. You wouldn't let just anyone tamper with your valuable car; top-quality results are paramount. While all window films work in a similar way, the application process can be quite different. In the past, film tint patterns were cut by hand directly on the outside surface of the vehicle's glass. Today's technology has made the process much smoother. Top-rated tinting shops prefer using a computer cutting plotter to pre-cut the film patterns that match your car's exact dimensions before the film ever touches the vehicle. Here are four reasons why this process is superior.
4 Reasons That a Computer Cutting Plotter Is the Better Choice
Computer plotters cut film pieces with exact precision. The information they use is accessed through a large database containing film patterns that match the glass and body dimensions of your car model. The patterns are developed utilizing the best practices for the automotive tint industry.
A computer cutting plotter is consistent; it cuts a pattern the same way every time. This eliminates the problem of human error, which is extremely common in the process of making patterns by hand.
Computer-cut patterns are more efficient. They reduce film waste due to mis-cuts, and they also save time by getting your vehicle tinted and delivered back to you more quickly. If you're concerned about the environment, it's important to note that reducing wasted film material and energy also reduces the carbon footprint of the company using the system.
Most importantly, with computer-cut patterns, your car is safe from cutting mishaps. No cutting occurs on any part of the vehicle. Cutting automotive glass patterns by hand without etching or scratching the glass requires an extremely delicate touch and years of experience. Damage to glass, paint and rubber gaskets by sharp blades are common when using the older technique. With a plotter on the team, your immaculate and beloved car won't be going under the knife.
Our Technology Leads the Way in Tinting for Austin and Lakeway
We're proud of the fact that Sunbusters was one of the first automotive window tint shops in Texas to adopt the use of computer-cut patterns. Embracing this advanced technology has enhanced our customers' experience and provided great benefits for us as a business. The system we use is called PrecisionCut by Llumar. Visit us online to learn more about our computer-cut tinting films and other protective automotive services.