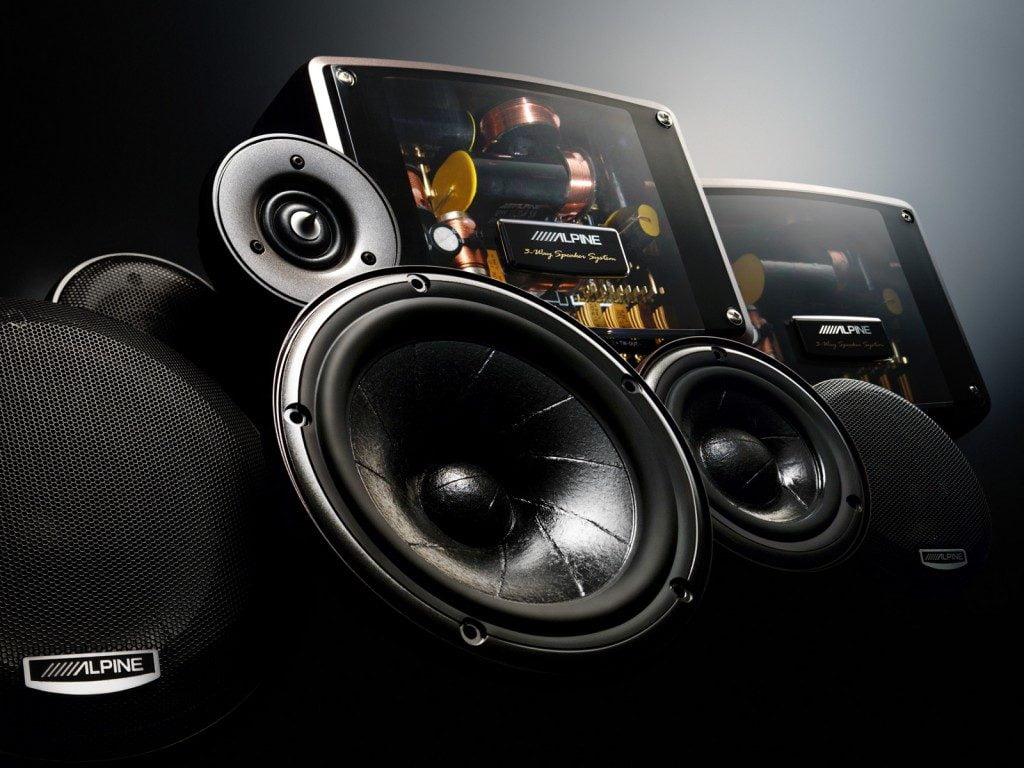 Why Some DIY Projects Just Aren't Worth the Trouble
Thinking about transforming your stock vehicle into something a bit more appealing? No matter what you'd like to tweak about your current vehicle, booking professional installation services is the best solution.
There's nothing wrong with tackling certain projects with your own two hands. Aftermarket upgrades, however, are definitely jobs for the professionals. Here are four great reasons why.
1. Superior Appearance
When you're tinting windows, a single stray dust particle or speck of dirt can spell disaster. If they get trapped under tint films, they result in bubbles and blemishes that are impossible to ignore.
Window tints aren't the only projects that demand precision. In the world of electronics, failing to measure and account for the size of speaker hardware, wire runs or enclosures can make everything else look crooked. Aftermarket upgrades take considerable time to master, so experts with previous job experience are your best bet.
2. Guaranteed Work
If you mess up a window tint project or a wiring job, you can't blame anyone but yourself. In most cases, you also can't ask anyone else to pay for material replacements or spend time redoing the work. Hiring a professional makes it much easier to avoid mistakes the first time around and simultaneously keep your blood pressure low.
Some mistakes are downright insidious. For instance, it's easy to overlook a bubble in a tint installation or miss a blemish that later expands and causes peeling. If your work was performed by a professional, however, at least you won't have to spend an arm and a leg to correct the problem.
More Robust Results
Good work lasts longer, which reduces the amount of money that you pay for maintenance and replacements. True, many people have gotten vehicle sound systems to work by connecting wires together and routing the cables themselves. It's almost certain, however, that a large percentage of these DIY lovers later had to make repairs when their connections rattled apart. If you don't know which connections call for solder and which deserve crimping, your DIY methods won't survive as long as you'd prefer.
4. Customized Integration
There are many ways to install an upgrade. Professionals can help you choose one that works without messing anything else up in the process. Their experience makes it much easier to do unconventional things without risking your budget on an idea that might be a dud.
Curious about how to make your next aftermarket upgrade go as smoothly as possible? Get started by contacting a Sunbusters Window Tinting Ltd. Specialists today.