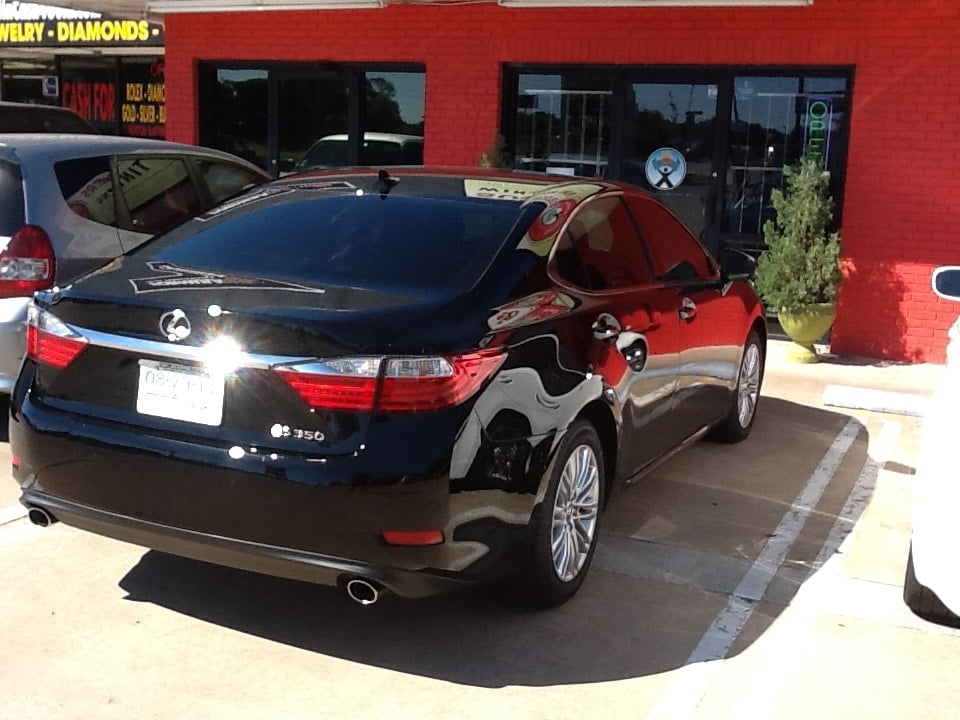 With proper maintenance, your new solar-blocking window film will look great for years to come. In the last decade, manufacturers have developed improved window tinting products that are more durable and are easier to maintain. Now, there's no need to worry about the material fading, peeling or scuffing with normal use. By following a few simple guidelines, you can preserve the product's original quality and energy-saving benefits.
Why Cleaning Practices are Important
In addition to protecting your tinted windows from damage, proper cleaning techniques will ensure that you aren't voiding your factory warrantee. Most professionally installed products include at minimum a five-year warranty. Some brands offer a lifetime warranty against fading, peeling and bubbling. Today's window films are attractive, effective, scratch-resistant and easy to maintain.
Do's and Don'ts
Although films are more durable than they used to be, it's important to avoid certain products that could gouge the material or fade the engineered tint. Never use ammonia on tinted windows unless the manufacturer recommends it. Over time, ammonia will produce significant fading that will decrease the sun-blocking performance of the film. Most commercial cleaning products designed for windows contain a high percentage of ammonia. Look for specially marked ammonia-free cleaning solutions that are advertised as safe for tinted windows. Some manufacturers suggest equal parts of isopropyl rubbing alcohol and distilled water.
Never use squeegees, razor blades, metal items or abrasive scouring pads as they can scratch the film. Soft cotton diaper cloths and clean microfiber rags are preferred for all tinted surfaces. Make sure that the fabric is clean, especially if you're using microfiber. Trapped particles can damage the film while you wipe away the dust and dirt.
Other Tips
Always follow cleaning instructions provided by the manufacturer. For example, EnerLogic recommends waiting two weeks after installation before cleaning its residential and commercial window film for the first time. In some cases, ammonia-based cleansers are safe to use, but you want to be sure before you apply them and risk damaging the newly installed product.
For more information about maintaining residential, commercial and automotive window films, get in touch with us at Sunbusters or check out our products online. You're also welcome to stop by one of our convenient locations in Austin and Lakeway to speak with our experts.