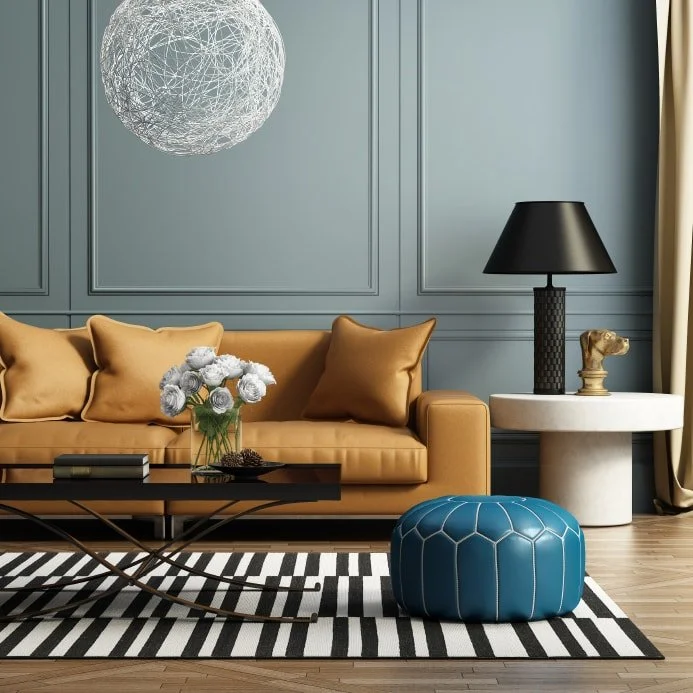 Help Your Home Maintain Its Bright, Beautiful Colors
The sun brings welcome warmth and light through your home's windows. However, much you like the sunlight, you know that it can also cause your carpets, rugs and furnishings to fade. Thankfully, you don't have to choose between your furnishings and the light that you love. Consider these effective, simple solutions to prevent fading.
Designing Your Home to Protect Carpets & Furniture
When it comes to defending your belongings against sun damage, good design practices are your first line of defense. The overall architectural design of your house as well as where you place furnishings is primary in determining whether furniture will be exposed to damaging light. Of course, you can't change the physical configuration of your home or confine all your furnishings only to shady areas. You'll also need to design smart by using new innovations to up your home's protection from sunlight.
The easiest way to prevent light damage is to keep damaging solar rays from entering your home in the first place. Draperies may work to discourage light, but you can't keep them closed all the time. It's much easier to keep damaging solar rays out of your home by choosing window tints. These solar window films repel harmful rays while allowing natural light to filter into your home. They can also help increase your home's energy efficiency and its overall value.
Having window film installed is a great way to protect furniture and carpet from the sun while still allowing natural light to enter your home. A wide variety of window films are available to fit the needs of all homeowners, too. You'll be able to choose a style, texture or pattern that's in line with your personal style preferences. You'll find that some films are better suited to the living room while some are ideal for other areas such as the bathroom.
Other Simple Ways to Beat the Sun's Rays
Taking care to repel solar rays from your home is one of the best ways to protect your furniture and carpets. Of course, you can also take other steps to ensure that fading and sun damage are absolutely minimized. To protect your home, you can:
Place valuable furnishings or rugs in areas of the room that don't receive much direct light.
Use carpet and upholstery protector formulas that are designed to prevent fading.
Use furniture covers on pieces that must be in areas where they are exposed to direct sunlight, such as the patio.
Preventing fading of your carpets and furnishings is a great way to protect their value. To find out more about window films and tinting in the Austin area, contact us at Sunbuster's Window Tinting Limited.