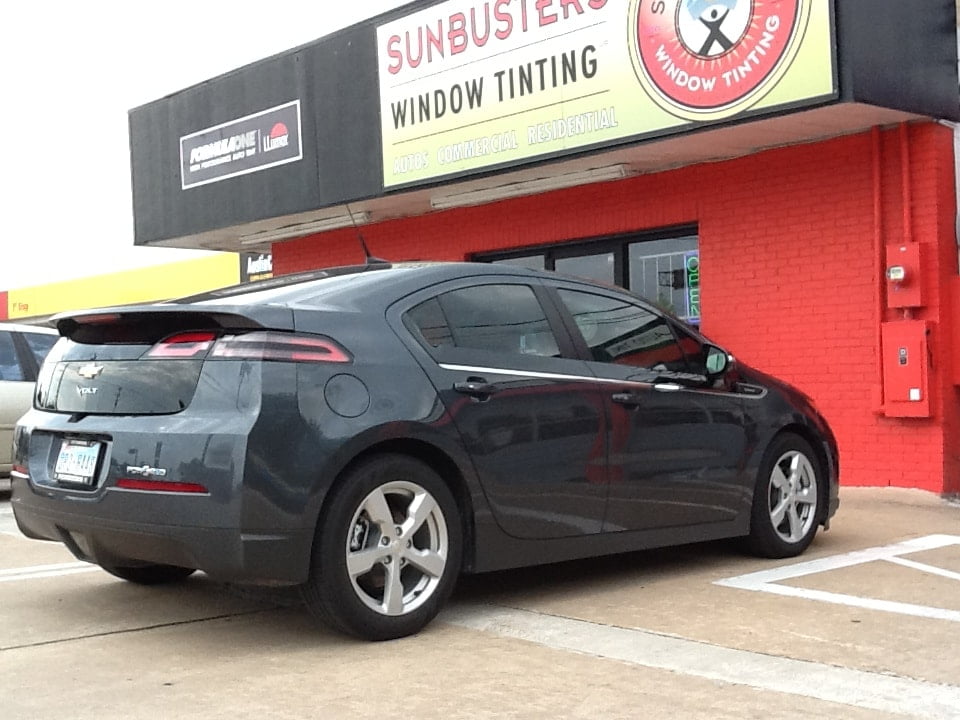 Keeping Your Car Shiny and New Is Easier Than You Think
No matter what kind of car you drive, we're betting that you care about how it looks. Unfortunately, the pebbles, rocks and dirt particles that you encounter on your daily drive don't care about this at all. If you give them enough time, they'll do quite a number on your vehicle's paint job. Luckily, drivers who are serious about protecting their cars' like-new looks have some affordable options at their disposal.
Paint protection film is perhaps the most popular and cost-effective strategy for preventing paint scratches. However, not all automotive paint protection brands are created equal. While every car enthusiast has a slightly different approach to the subject, it's important to note that we only stock two kinds of film: Llumar and SunTek.
Benefits of Paint Protection Film
Some of the most noteworthy benefits of these top-tier paint protection brands include:
Unmatched durability that offers years of protection
Chemical resistance to corrosive agents and solvents
A nationwide warranty that protects your film no matter where you are
Self-healing technology that automatically repairs minor scratches and scuffs over time
Who Uses Paint Protection Film?
It's not just private citizens who care about how their cars look. Some of our most avid paint protection clients include top Austin-area luxury car dealers like Lexus of Austin, Elite Motorsports, Ferrari of Austin and John Eagle European's Rolls Royce, Bentley, Lotus and Aston Martin dealership.
Other Ways to Minimize Scratches and Dings
Of course, paint protection film isn't the only way to ensure that your car remains scratch-free for as long as possible. These include:
Avoid attaching foreign objects to your vehicle
Park away from heavy foot or vehicle traffic
Use touch-up paint at the first sign of a scratch
It's also important to note that cleaning and proper maintenance are critical for any serious car owner. Taking a few minutes out of your day to visit the car wash each week can go a long way towards preserving the value of your vehicle.
Find Quality Paint Protection Film in Austin
While it might incorporate some pretty high-tech films, keeping your car looking like new isn't exactly rocket science. We're proud to offer a range of paint protection films that fight off those pesky scratches and preserve your car's value long after similar models start looking their age. We also stock a full lineup of other tint and film products for your home and vehicle. To learn more about what we can do for your most prized possessions, visit us online.