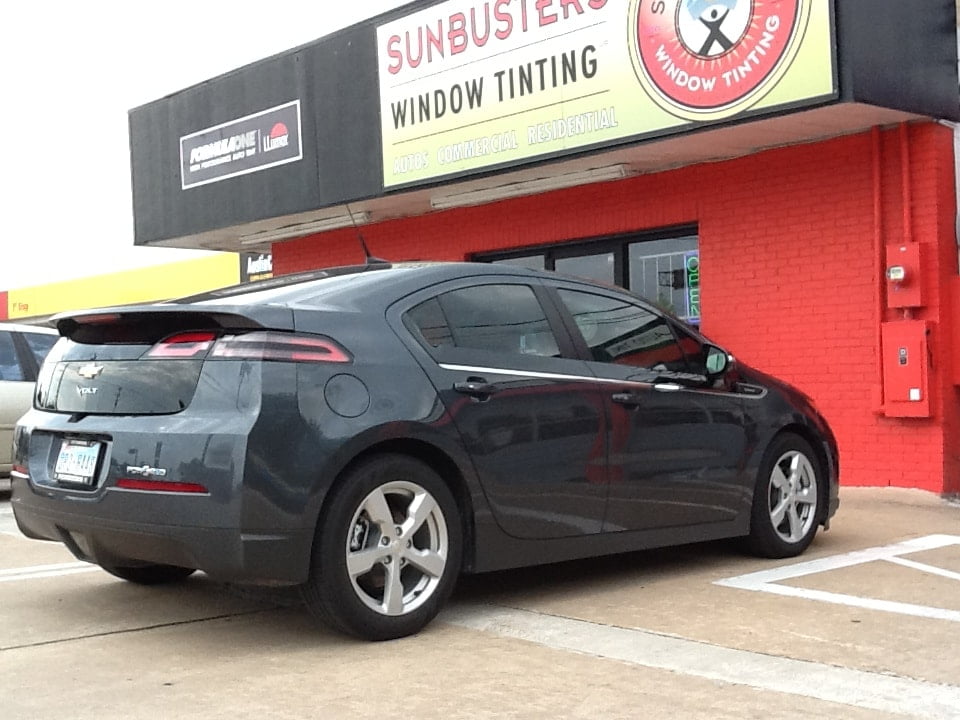 Few car owners love the idea of their car showing signs of age. Unfortunately, it happens quickly. Within just a few short years, faded paint, scratches, dents and worn interior can take the cool factor away from even the trendiest ride. When your car is a fading starlet, the only way you can experience that thrilling new car feeling is to become a serial test-driver at your local dealerships. Cheating on your car isn't the best answer. We have ways to help your car retain its youthful good looks.
Professional Windshield Tinting
You probably know that window tinting is stylish, but you may not realize how many ways it can help protect your car. The reduction of heat and 99.9% ultraviolet light rejection helps preserve the color, texture and structural integrity of your interior surfaces including your upholstery. After all, getting into a car that looks new on the outside is great, but finding the dashboard and seats faded and worn is a major letdown. Our premium Llumar products offer protection, improved visibility and reliable performance.
Paint Protection Film
Your car's paint has a number of natural enemies. They include squished bugs, chemicals floating around in the environment, climate changes and the ever-scorching sun. Paint protection film helps your car's paint age gracefully without the discoloration and deterioration caused by the elements. Our SunTek paint protection product offers even more; in addition to superior protection against abrasion and chemicals, it has self-healing capabilities. When minor surface scratches occur, the application of heat allows the product to repair itself. With a little help, your car can boast pristine, glossy good looks even as it ages. Why not make the most of its golden years?
Sunbusters Gives Austin Cars Flawless Protection and Ageless Beauty
At Sunbusters, we're ready to help you get the most from your automobile. Our expertise is trusted by many of Austin's respected car dealerships including Covert Ford, Ferrari of Austin, Champion Chevrolet, Chrysler, Buick, BWM and more. In addition to our age-defying upgrades, we also install premium aftermarket electronics including keyless entry systems, iPhone integration, GPS units, mobile video, Viper alarm systems and much more. Contact us today to learn how we can beautify, protect and enhance your ride.