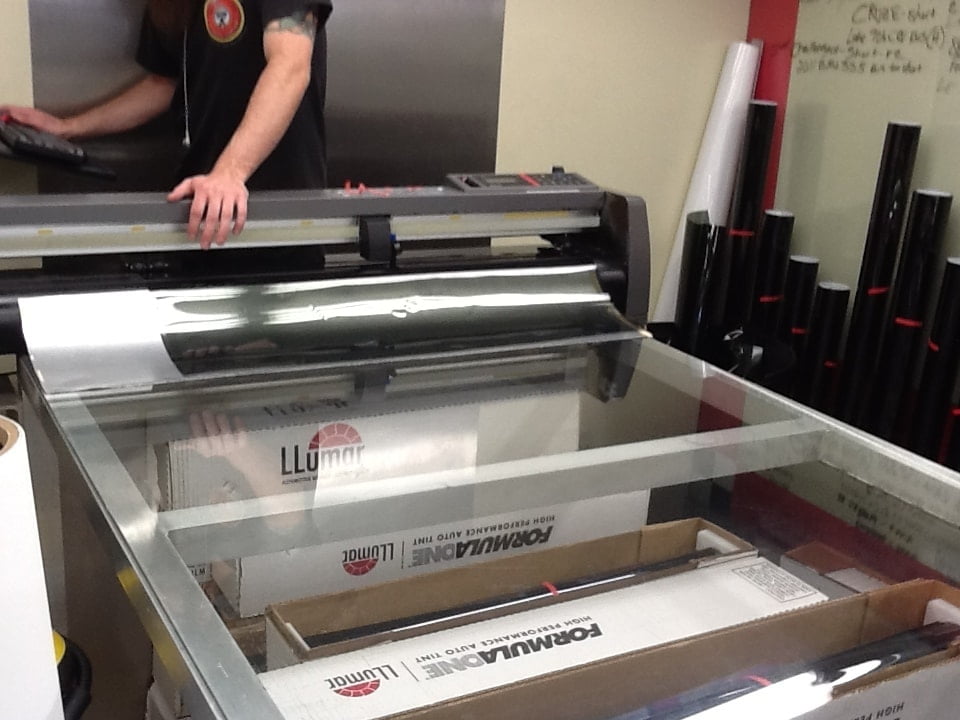 We're happy to announce that we've just opened our new Sunbusters location in Lakeway. If you live in the area, you won't have to drive far to find the best in automotive window tinting and paint protection technologies. Here are a few reasons you'll want to check out our services.
Formula One High Performance Automotive Window Tinting
At Sunbusters, we install Formula One High Performance Automotive Window Films made by LLumar. Our films can enhance your car in many ways. They can provide extra privacy, create a stylish new look, keep your interior cooler, protect your upholstery from heat damage, reduce glare while driving and dramatically reduce your exposure to harmful ultraviolet rays. Tinting can even help prevent your windows from shattering on impact. If you want your new car to keep its great looks and deliver the best driving experience, window tinting films can be of great value.
LLumar Automotive Paint Protection Film
Unless you never drive your new car, it has to face harsh treatment from the elements on a regular basis. While window tinting protects your car's interior, paint protection film guards your car's exterior and keeps it looking newer longer. Our LLumar high-gloss, invisible paint protection film is a perfect defense against anything the road can throw at your car, including flying road debris like rocks and pebbles, corrosive winter road salt, abrasive sand, bird droppings, pigmented mud, tree sap, road oil, tar and direct sunlight. With paint protection film on your car, you can relax and know that your car's appearance and exterior integrity is safe regardless of road conditions or the whims of Mother Nature.
Lakeway, You're Going to Love Sunbusters!
At Sunbusters, we've been tinting car windows for more than 20 years. In fact, we tint more vehicle windows than any other business in the Central Texas region. With prestigious clients like Lexus of Austin, Covert Ford, GMC, Bentley and many other car dealerships, our reputation for superior products and service is impeccable. We're bringing the same great service to our new location in Lakeway, so if you want to protect your new car from the elements or enjoy a more private driving experience, we're in your neighborhood, and we're ready to help. Contact us today to learn more.