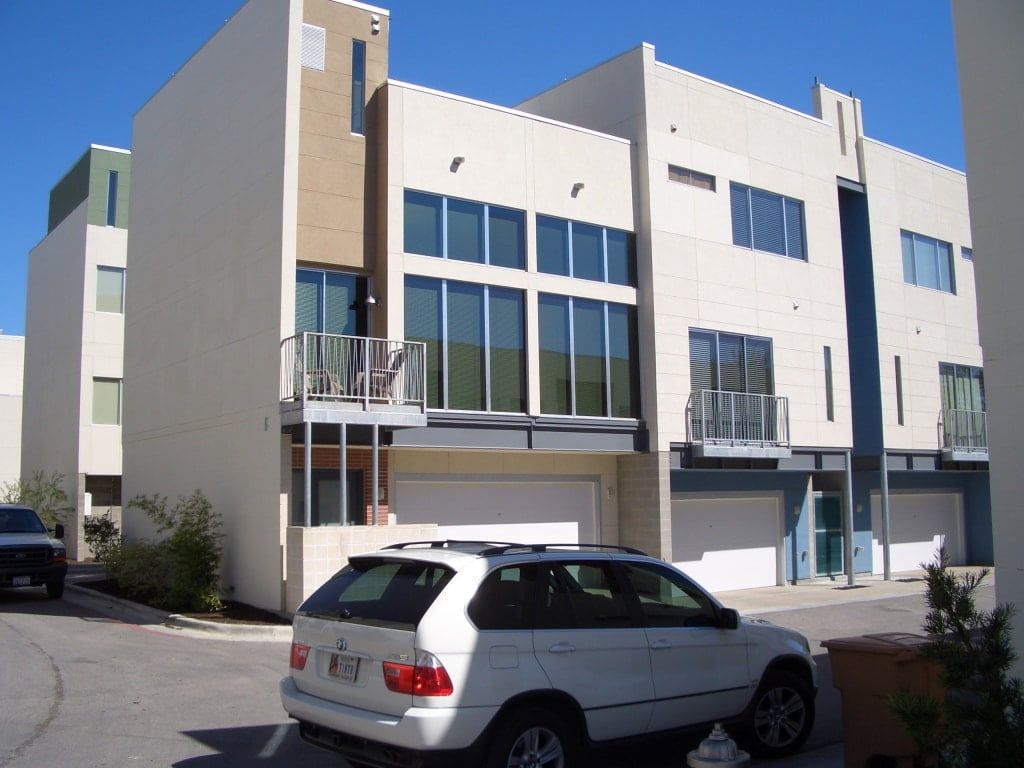 How to Get Greater Efficiency from Your Windows
The weather in Texas can prove a challenge for some property owners, especially in the summer. With the hot sun beating down on your house or business all day, you may find that it's increasingly hard to stay cool inside. Compensating for energy lost to older windows can drive up your utility bills and undermine the efficiency of your whole home. When it comes to remedying this problem, you'll need to decide if you want to tint, insulate or replace your windows.
Know Your Efficiency Options
Today's homeowner has many choices when it comes to energy-efficient upgrades. If you're looking to boost the efficiency of your home, you may be considering options for your windows. Insulating or weatherproofing, tinting and replacing windows are all viable choices that can provide for increased efficiency. Window films or tints provide both aesthetic and efficiency benefits, while weatherproofing helps cut down on drafts. Replacing windows is a more drastic option but is sometimes a necessity in older homes.
Of course, these options represent a variety of price points. The average cost for Austin homeowners to install window tinting is usually just under $1,000. Homeowners in the same area who replace their windows with new vinyl pay about $9,500 to do so, while homeowners who replace windows with new wood pay about $10,500. Weatherproofing windows can cost as little as $100 if you do it yourself, but this option only helps to prevent drafts. It can't cut down on light or heat entering your home.
Tint, Insulate or Replace?
You'll need to carefully evaluate your home's efficiency needs and your own personal preferences to determine how you should improve windows. If you want to cut down on the amount of heat that enters your space, you'll need to choose either tinting or replacement. If you're completing a total renovation of your property's major systems, replacing windows might be a smart choice. If you want an inexpensive solution that you can tackle yourself, weatherproofing may suit your needs.
However, many home and business owners choose window tinting over insulating or replacing windows because
it's an inexpensive, long-lasting solution to efficiency needs
tinting is available in a variety of shades and designs
window tints can be installed quickly by experienced professionals
window tinting cuts down on glare
Of course, window tinting does more than just boost energy efficiency. It can also improve the aesthetic appearance of your property and protect your skin from harmful UV rays. Because it cuts down on the sun's damaging rays, window tint also helps protect flooring, furnishings and draperies from fading.
Trying to decide if window tinting could help boost efficiency in your home or office? Contact us at Sunbusters Window Tinting Limited today to find out.